Services
Scratchpad Creative is a full-service design studio that specializes in web and graphic design. We offer high quality and professional products and services to clients worldwide. Get in touch with us to discuss how we can help you with your next project!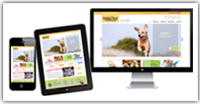 WEB DESIGN & DEVELOPMENT
(blog, single and multi- page websites, e-commerce websites, CMS, and more)
A professional website is a powerful marketing tool. We design and develop websites that help you reach more of your potential customer base.
Learn more…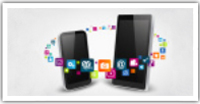 APPLICATION DEVELOPMENT
(application development, and more)
We specialize in creating unique technical solutions to support and power your website and web based applications.
Learn more…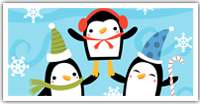 SOCIAL MEDIA
(Facebook, Twitter, Pinterest, YouTube, e-newsletters, and more)
Social network marketing allows you to reach out to existing and potential customers. We create graphics that match and reinforce your brand image.
Learn more…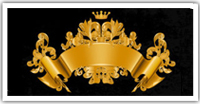 LOGO AND IDENTITY DESIGN
(logos, matching stationery including letterhead and envelope, and more)
We create powerful, relevant, timeless, and memorable logo and identity designs to help your brand stand out and connect with your customers.
Learn more…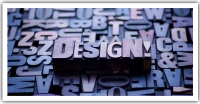 GRAPHIC DESIGN
(advertisements, posters, brochures, rack cards, programs, flyers, and more)
We develop highly effective and memorable marketing collateral (in both digital and print format) that will emphasize your brand and marketing efforts.
Learn more…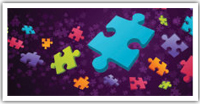 MARKETING
(software and consultation)
We develop a range of strategies and techniques to ensure you are always in your potential customers eyes. Your marketing campaigns will never have looked so good!
Learn more...